To provide services with dignity to those who are in need of food, shelter and other essentials.
The working poor, the unemployed and the homeless. Thousands come to us each year for a helping hand. It is only through the generosity of the community that we are able to give that helping hand.
Myles Vanni, Executive Director

Your Caring Hands at Work
We help improve the quality of life in our community by offering programs and services
designed to supplement and support those who need a helping hand.
Thank you to Our Community Partners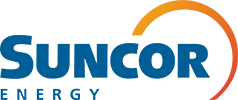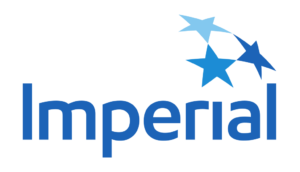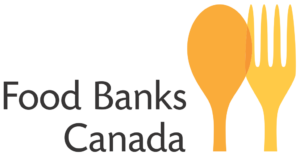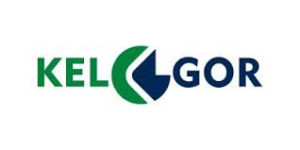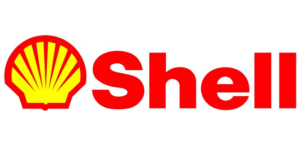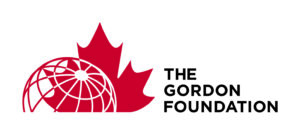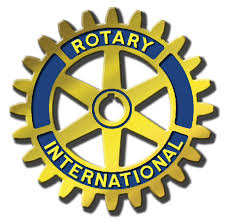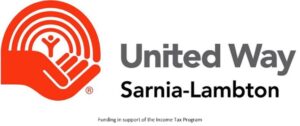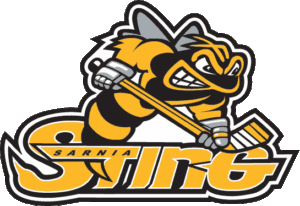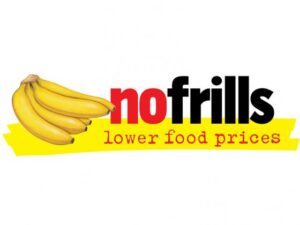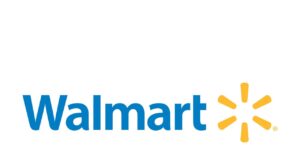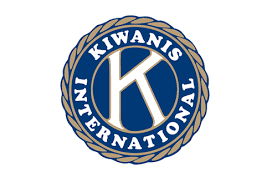 Through the generous support from community organizations, individuals, business and industries; The Inn of The Good Shepherd is able to make a difference in the lives of thousands of individuals and families