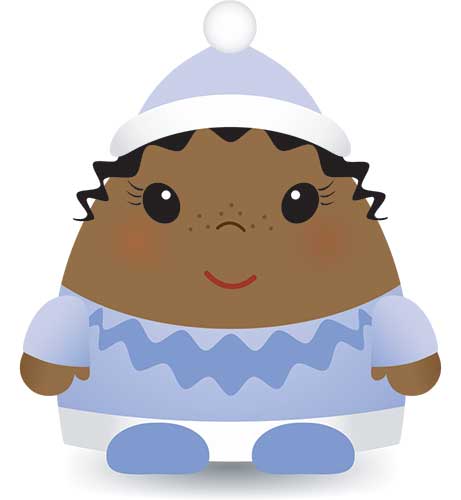 This year we have seen a 140% increase in the number of families seeking to be adopted. Many families have had months of no or little income due to Covid job loss. At the same time we have seen an outpouring of Sponsors for our families.
We currently do not have any more families to match in our Adopt a Family Program.
But, if you would still like to make a difference in so many families lives this winter season, you can make a donation to one of our many programs that help those families in need.
A financial donation can help feed families through our Food Bank or our Soup Kitchen, help clothe individuals with winter coats and hats, assist in Rent/Utilities Programs and so much more.
We thank you for thinking The Inn over this Holiday Season and are blessed that you consider us to be your caring hands in the community!
Have a wonderful Christmas!